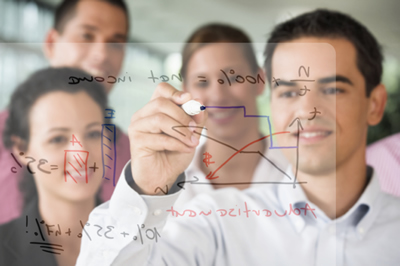 Successful Web Marketing Strategies
Lime Pi Digital is proud to offer a variety of web marketing services that target your local area. We can offer a full range of sophisticated advertising and organic campaigns that will bring in potential customers to your web property. We have over 10 years of web marketing expertise backing our proven methods.
Lime Pi Digital can also offer the creative and infrastructure required to complete your target campaign.
Your target market area is most likely a diverse and rich landscape that requires dedicated web marketing. Changing seasons and changing events bring new challenges to the marketing landscape. having a full service marketing firm can make sure that your message stays on target regardless of season, holidays or staffing issues.
Here are a few online marketing services Lime Pi Digital can provide for your company or organization:
Event Promotion and tracking
Holiday Promotions
Tourist Targeting
Area services
Restaurant and Dining Targeting
PPC Campaign Management
Keyword Creation
Keyword Analysis
Traffic Analysis
Web Marketing Plans
Location Based Target Marketing
Content Targeting
Industry Targeting
B2B Lead Capture
As you can see, Lime Pi Digital can offer a variety of services tailor made for targeting your potential customers on the Internet. Call your Lime Pi Digital sales rep at 1-877-465-2234 to get a web marketing proposal for your business.
Plans Start At $200 Per Month | Request A Proposal
Private Party Room Marketing Generate leads to book private party groups using web marketing. Reliable Results Campaign Tracking Google AdWords Management Search Engine Optimization Private Party Room Marketing Plans Start at $250 Per Month Driving Traffic Building web traffic to book your private party rooms can be key to success and can really drive the […]

Read More

Are you looking to advertise your business on Google. Google AdWords is the service you are looking for. AdWords is an amazing program for quickly generating business from Google Searches, Display Network and You Tube Video Ads. AdWords is program offered by Google to advertise on Google. Lime Pi Digital can help you create, optimize […]

Read More

Are you already a Google Adwords customer? We focus on team members becoming Google Adwords Certified Individuals. All this so we can properly manage your Account using the latest best practices. We also train our staff on Google Analytics so we can better track the effectiveness of your campaigns. Let us provide you with a […]

Read More